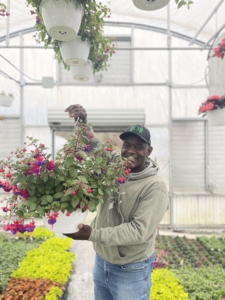 During any St Louis Spring we love how home owners and restaurants patios come alive with the colors of hanging baskets and potted plants. This marks the four year of offering a bounty of reasonable priced plants, hanging baskets (ferns and flowering).
Looking for the best heat tolerant plant for St Louis? Mandevilla plants are a great climbing vine that will pop with color all summer long. Mandevilla plants or potted varieties, are available in White, Pink or Red.
Proven Winners Hanging Baskets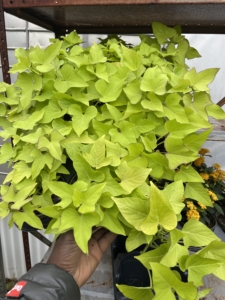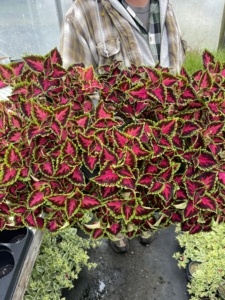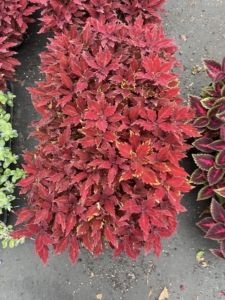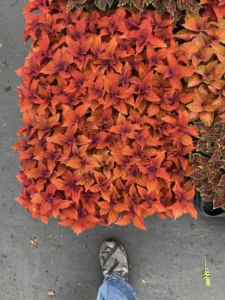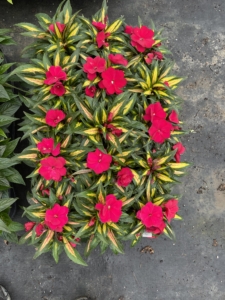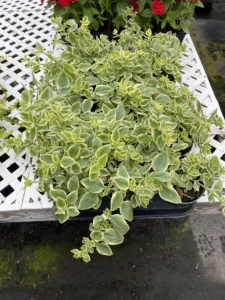 All plants are delivered free to metro St Louis once the minimum order amount is met.
Text us for a faster response: 314-882-4637